Want to repair the hydraulics on your TE20?
- but don't know how to do it.
Wouldn't it be great if...
You had a video to show you how?

Close-up camera shots showed you in step-by-step detail?

You could pause, rewind and replay?

You saved money on hiring a mechanic?

You knew the job was done correctly?
Well you can have this!
...with the Ferguson TE20 Hydraulics Tutorial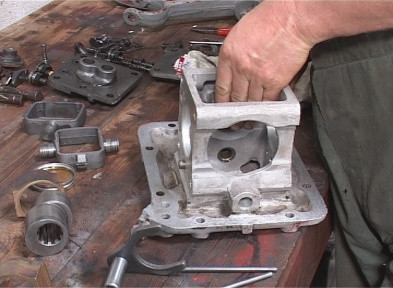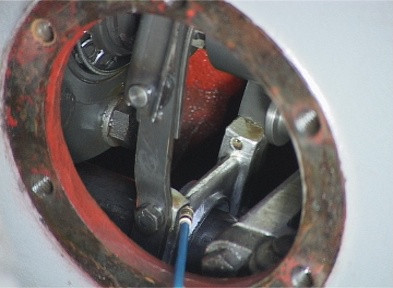 What's included?

How to remove the top cover.

Removing the hydraulic pump.

Dismantling the pump.

Assessing the pump.

Assembling and refitting the pump.

Looking at the top cover and its components.

Assessing lift cylinder.

Rebuilding.

Quadrant set-up procedure

.

Testing.



What is the tutorial for?

Any of the TE 20 tractors (including TEA, TED, TEF)
Also relevant to TO 20 tractors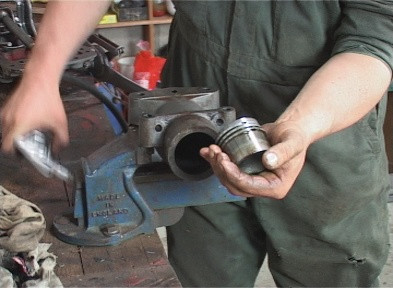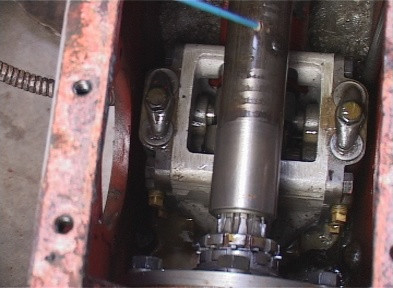 Who is this tutorial for?

The videos are aimed at the complete beginner who has no previous mechanical experience.
Only a basic toolkit is required.
The result will be a fully restored hydraulic system, rebuilt to a high professional standard equivalent to that expected from a Ferguson trained mechanic.